Boarding:
BrighterDaze is the perfect place to be if you want to saddle up and ride all day or if you just want to swing by and have a leisurely ride before dinner. We have a plethora of trails for beginners and advanced riders that meander through beautiful woods, ravines and fields. Stall board includes a stall, hay, bedding, grain, holding for farrier and access to all the barn amenities such as:
600 Acres of Trails
Unlimited Turn Out in the 40 acre pasture
Hot/Cold Water Indoor Washstall w/ Dryer
Barn Lounge
Outdoor Roundpen
Holding for Farrier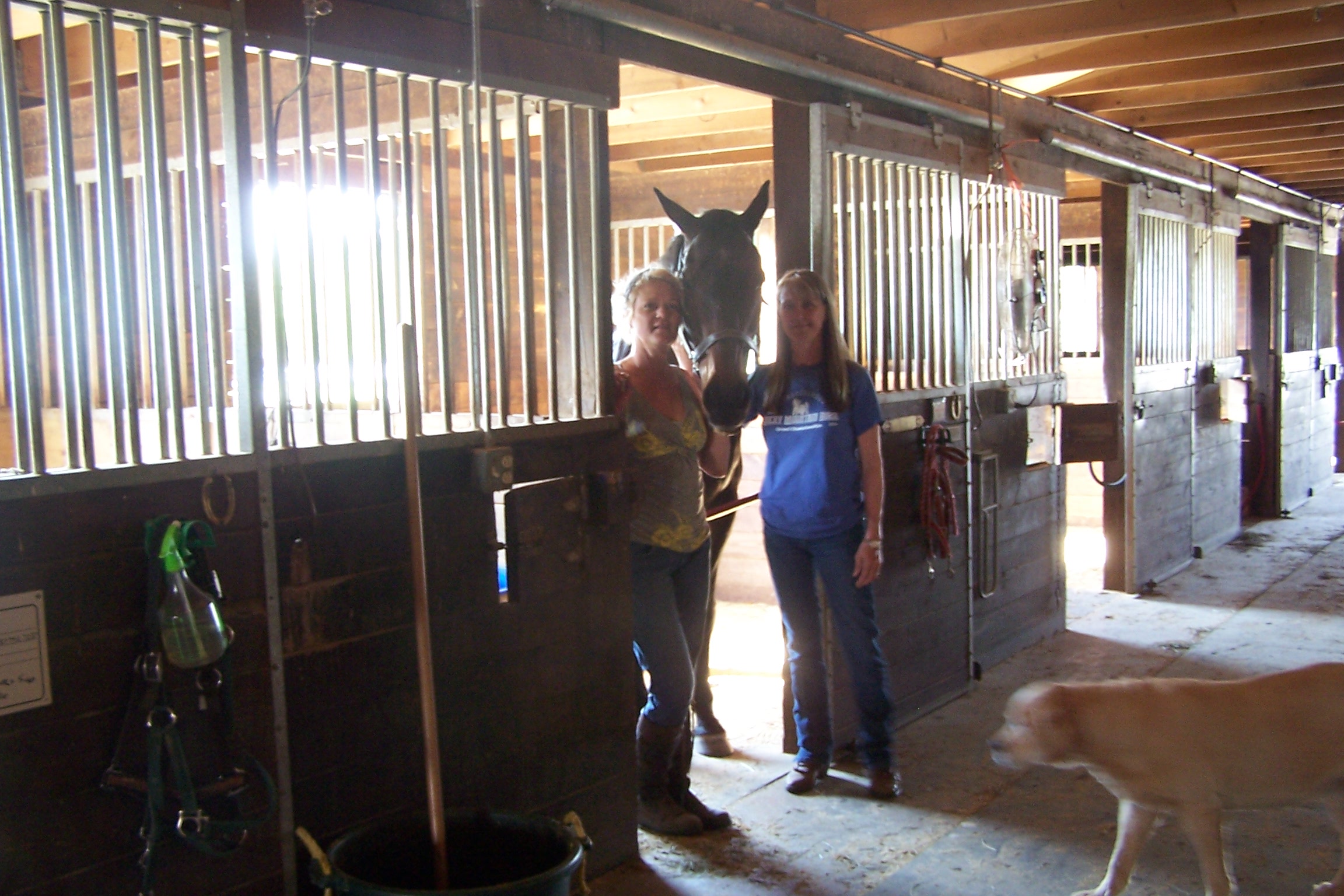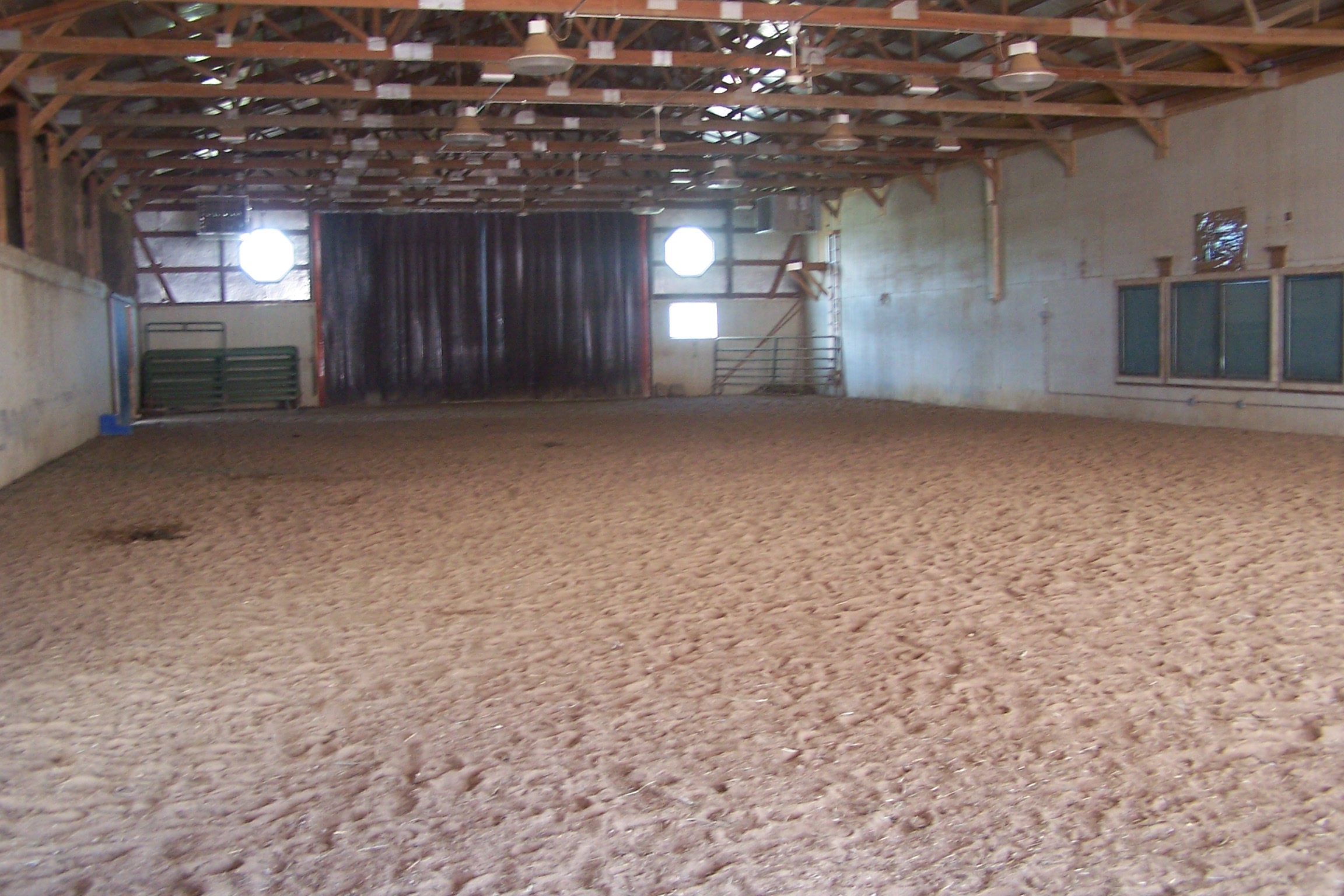 Trailer-In Memberships:
Do you keep your horses on your personal property? Do you board at another barn and want to enjoy miles of trails with fun people? You can sign up for BrighterDaze Farm's Trailer-In Membership program. There are always friendly people to ride with at BrighterDaze and we ride all year round.
If you are a member of the Fox Valley Trail Riders you can get a $150 discount!
Testimonials:
"I've been riding and boarding my horses here for 4 1/2 years now. I reviewed several barns before deciding on BDF. I'm glad I did, because I now have the insight of appreciating all that I have here and would never find anywhere else.
The Owners and Managers are beyond helpful, always willing to go the extra mile for you, and have no problems spending their personal time in assisting you and your horses, with whatever issue you may be experiencing. The facility is gorgeous, and the trail riding greater than your imagination can dream. Truly a trail riders paradise!" - Karyn
I've been a boarder here for years. Never tire of the beautiful trails and scenery, it's constantly changing! The horses get to be in a herd, with acres of pasture to roam with their buddies. Happy horses, and many great friends! It is a beautiful venue for parties and gatherings- Dottie
"You see instantly that the horses are the number one priority here! Safety, health and happiness are the order of business ! Miles and miles of heavenly trails for the novice and for the advanced rider! Horses are enjoying life in their natural environment -within a herd- BrighterDaze Farm is our 'home away from home' where we spend hours with horses and our BDF friends." - Cheryl